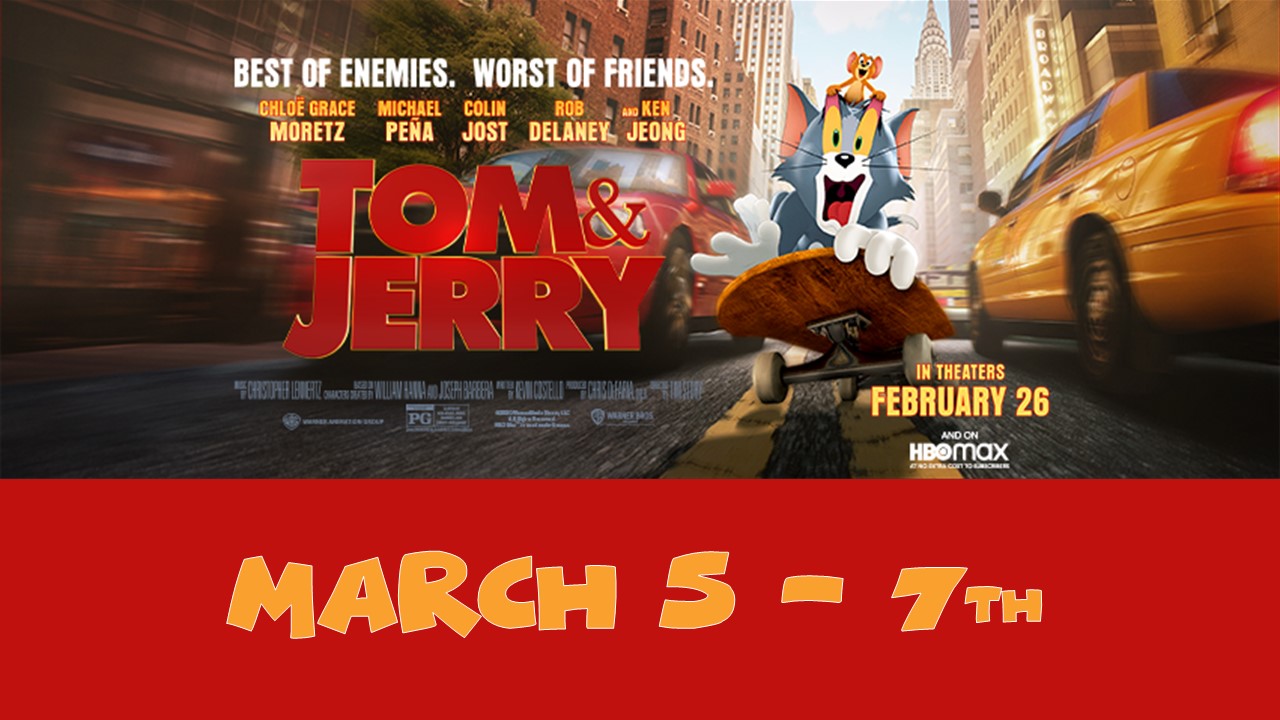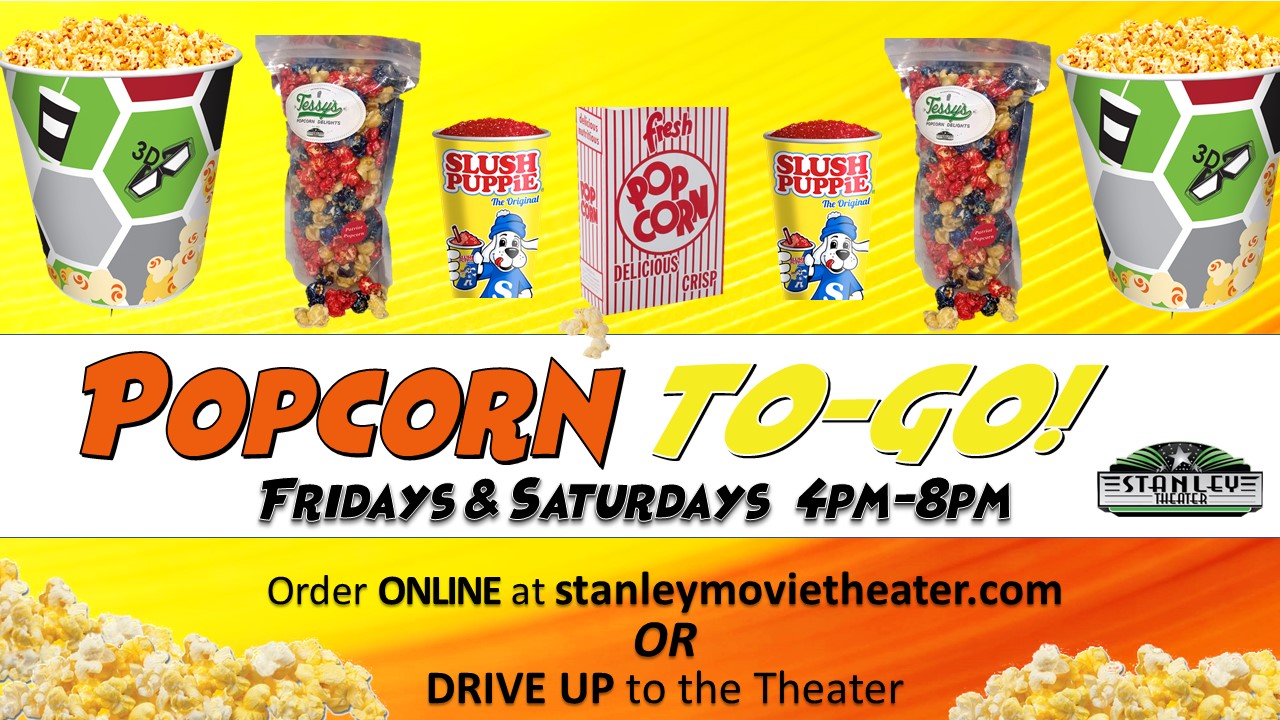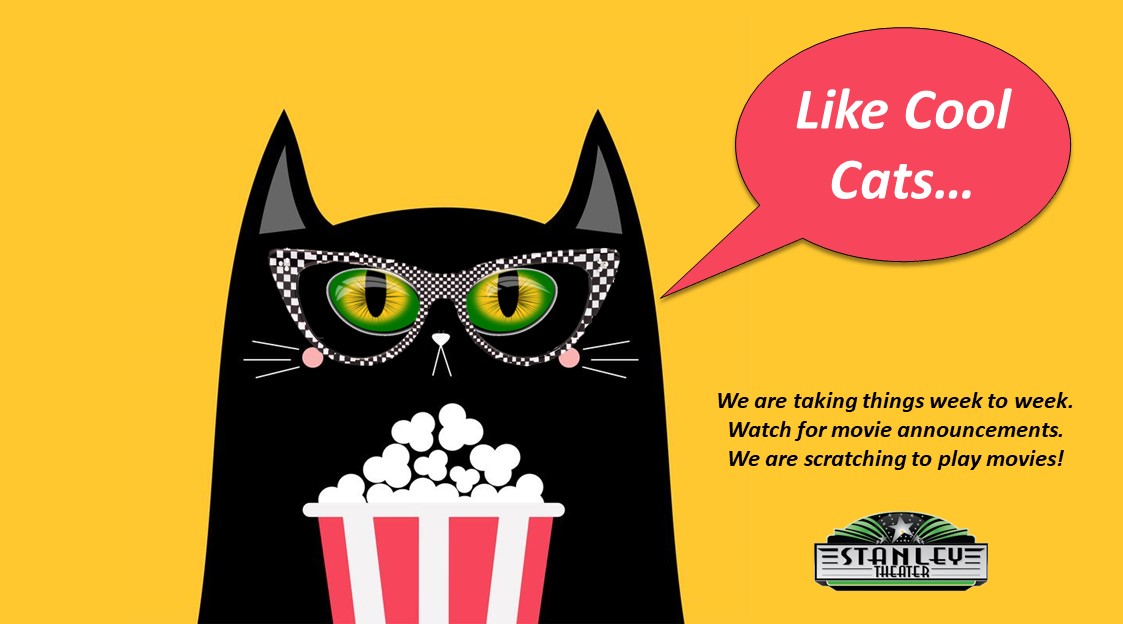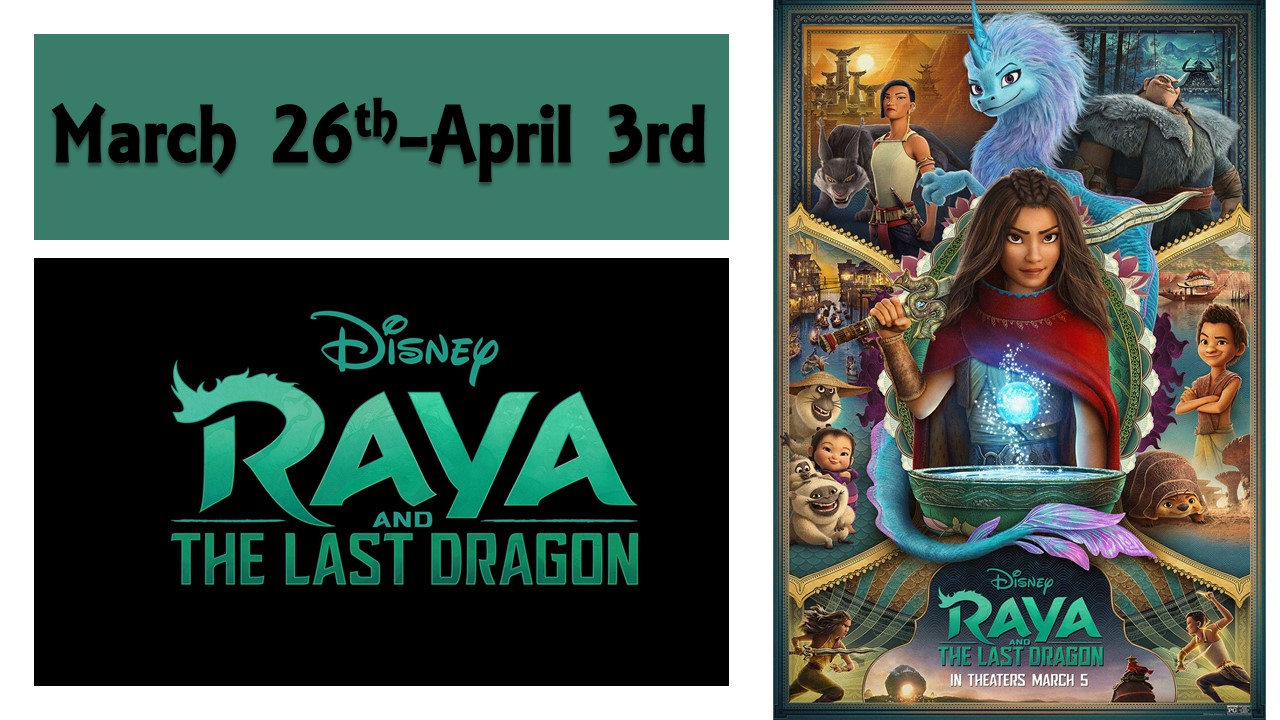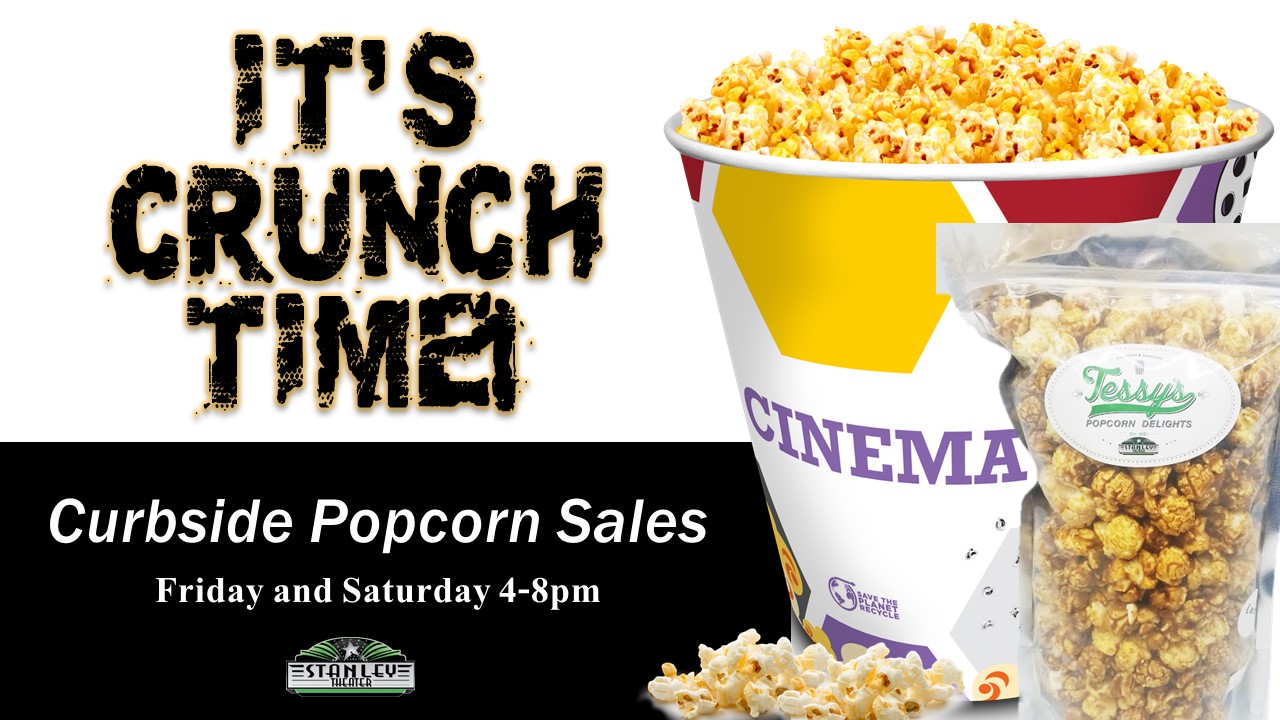 Friday, March 5th

6:00pm

No Advance Ticket Sales |  First Come First Serve |  Masks Required  |  Social Distancing
Saturday, March 6th

6:00pm

No Advance Ticket Sales |  First Come First Serve |  Masks Required  |  Social Distancing
Sunday, March 7th

1:30pm
No Advance Ticket Sales |  First Come First Serve |  Masks Required  |  Social Distancing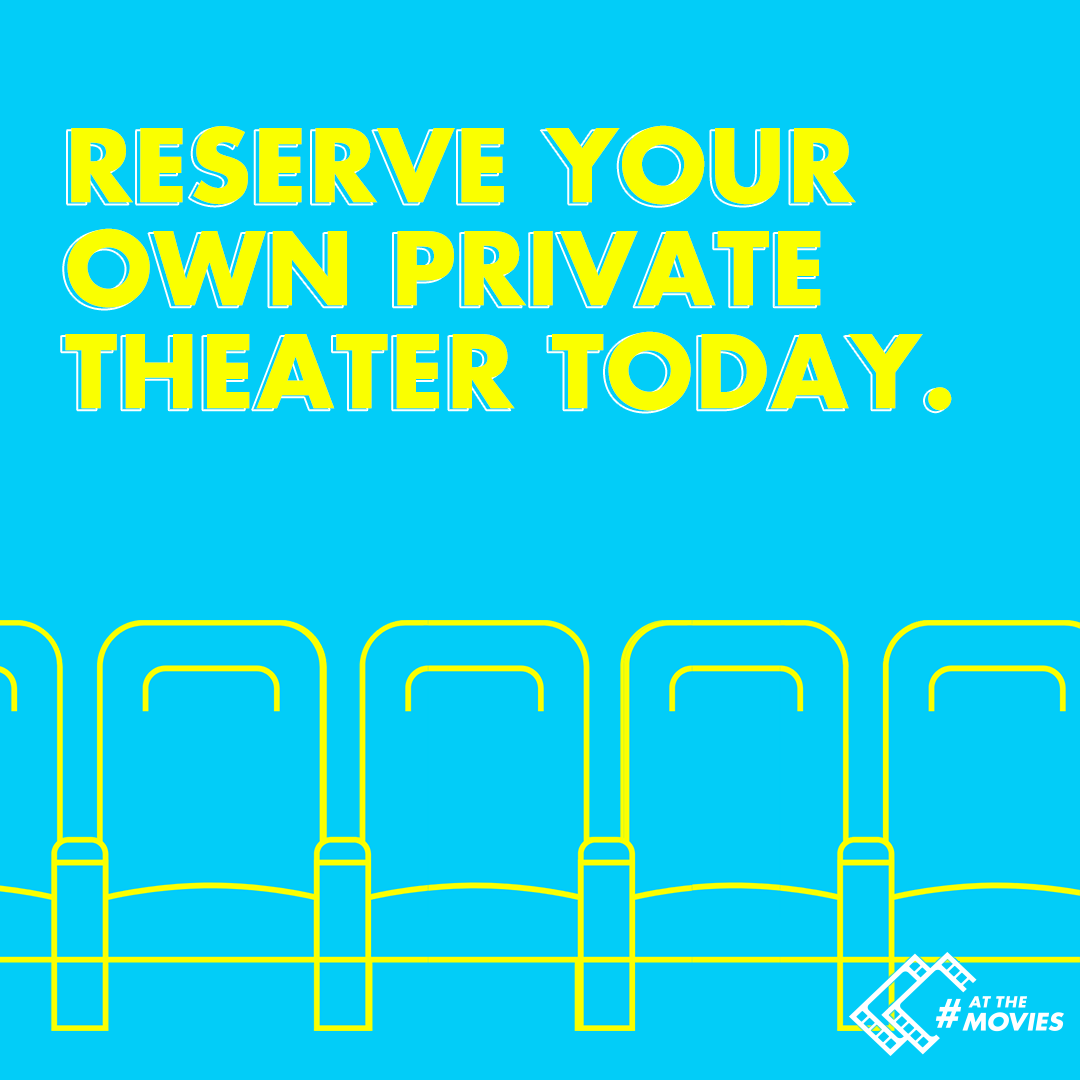 Book your private movie rental today!
Choose your audience, choose your movie, and enjoy the movie theater all to yourself!
$15/per person, minimum of 10 people.
Price includes medium pop and popcorn.
Get Updates! 
Subscribe to our newsletter and get weekly updates, special movie announcements, and promotions delivered to your email.  Don't miss a news feed, be the first to know!

COVID-19 Safety #ATHEMOVIES